This past Sunday, Gen Con released their 2019 event listings (or at least the first crop of them). As I've done for the past eleven years, I'll be heading out to Indy this August and for the fourth year in a row, I'll be hosting a few events at the Con.
As per my usual, the events are all dexterity games. The first two items will fill up my Friday evening with disc-flicking funness.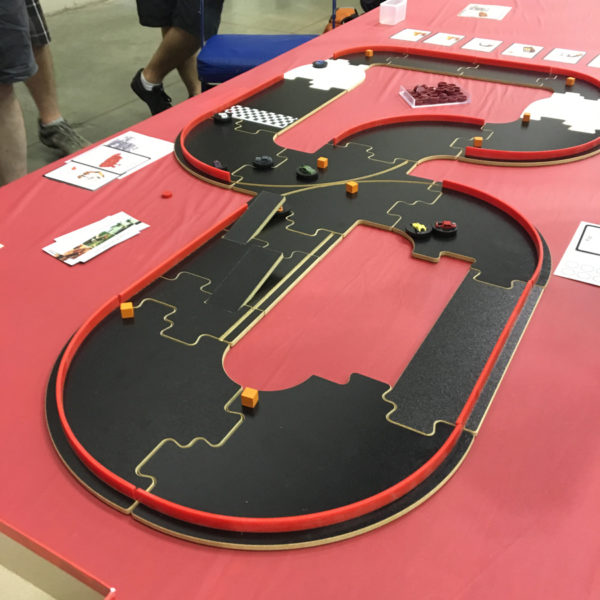 Starting out the evening will be my homebrew'd PitchCar Death Race (Event ID: BGM19155084). This features my custom cars and carnage rules for not only being the fastest around the track but surviving the onslaught of your fellow racers as they shoot and ram you out of their way. I'm hoping to have some new interesting track options this year but that will depend on when the Kickstarter ships.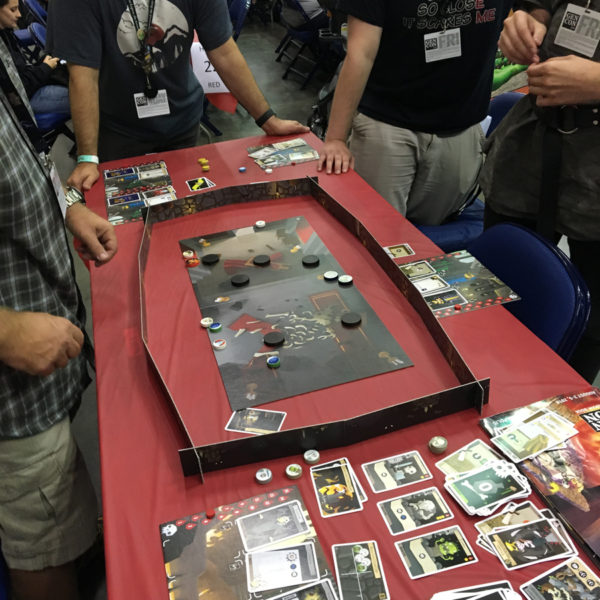 Just when the flicking couldn't get any finer, I'll bust out Catacombs (Event ID: BGM19155087) to the masses as well. It's nice to see the popularity of this game continue in our current climate of "what's hot??"
My event run will conclude with my fourth annual Loopin' Chewie Tournament (Event ID: BGM19155085). This is always one of the highlights of my Con and it is such a fun way to end the four-day event.