Sorry, no Walking Dead Wednesday today. I've been too focused on the upcoming CabinCon to work on anything else over the week.  The trip is nearly upon us and I'm just barely making it through.  Today, I finished up my bounty hunters and I think they turned out pretty well for blitzing through everything.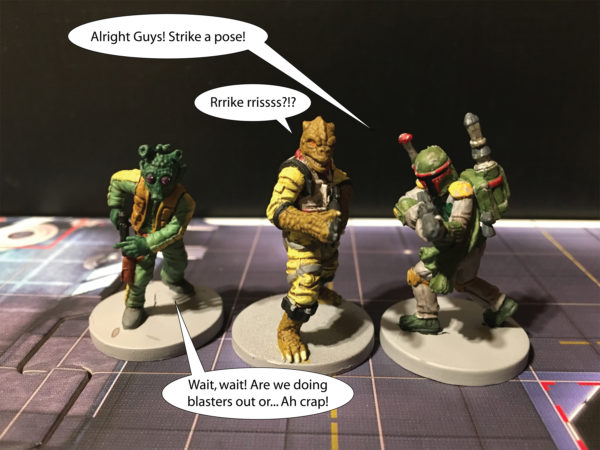 I don't have a lot of time so I'll just run through the rest of my shots of the bounty hunters from Imperial Assault as well as my Star Wars Uglies conversions.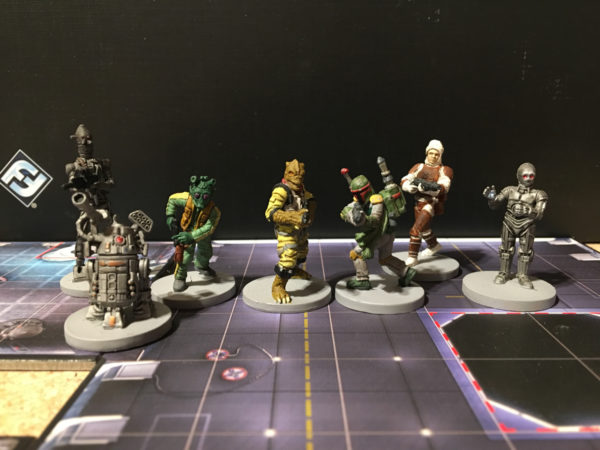 Gang is all here!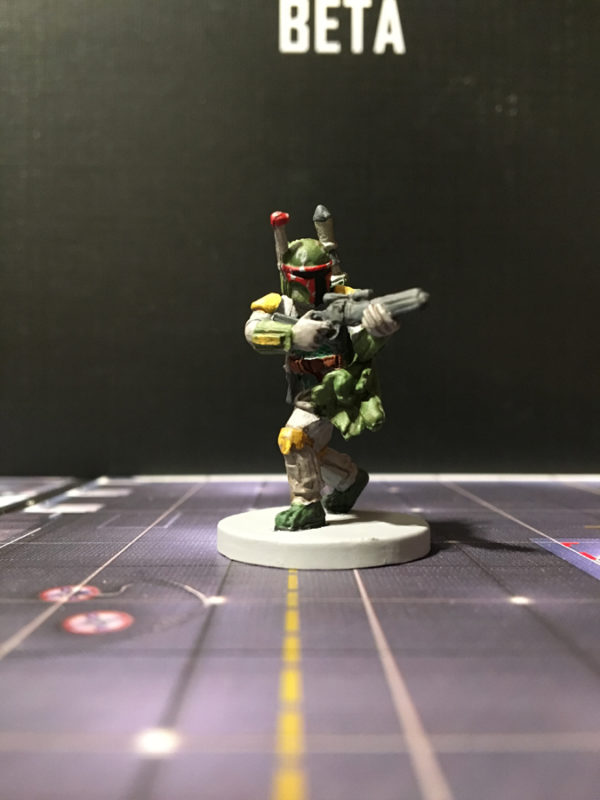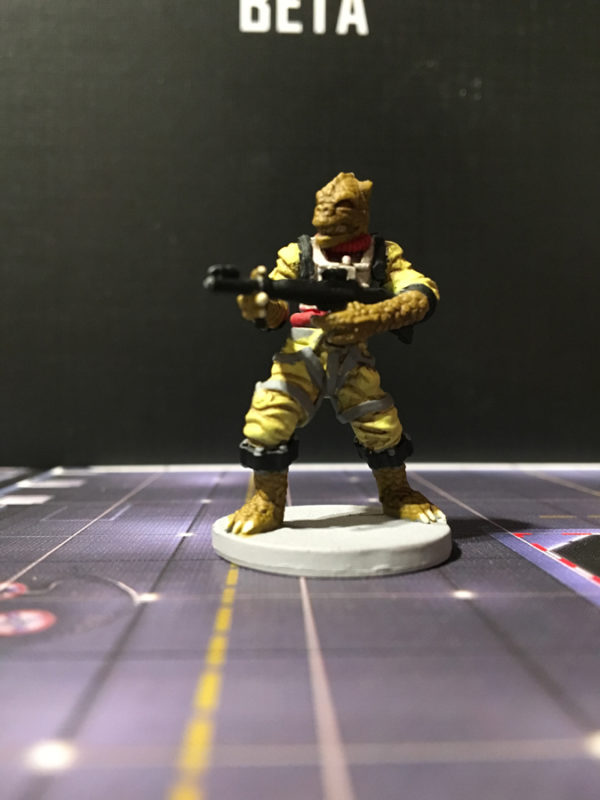 ---
Star Wars Uglies!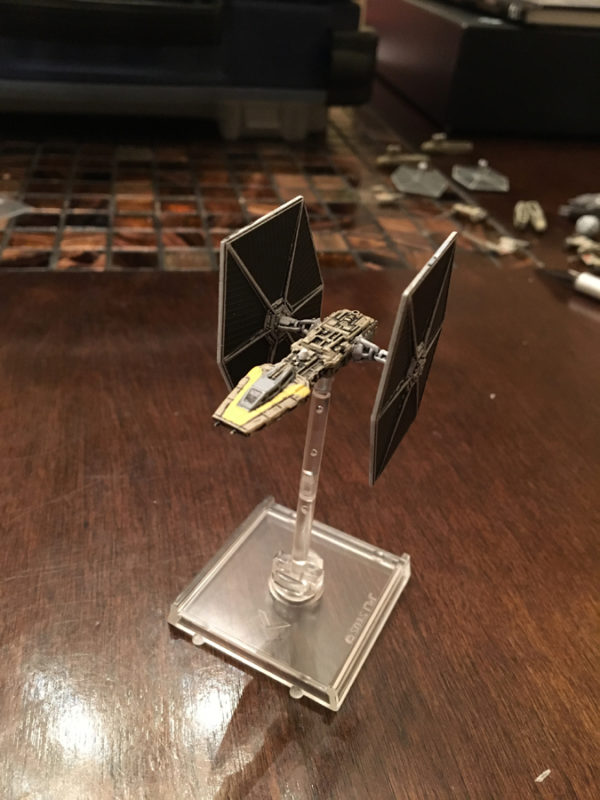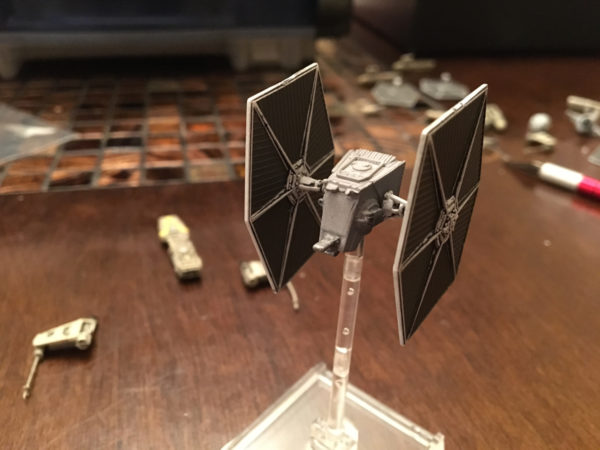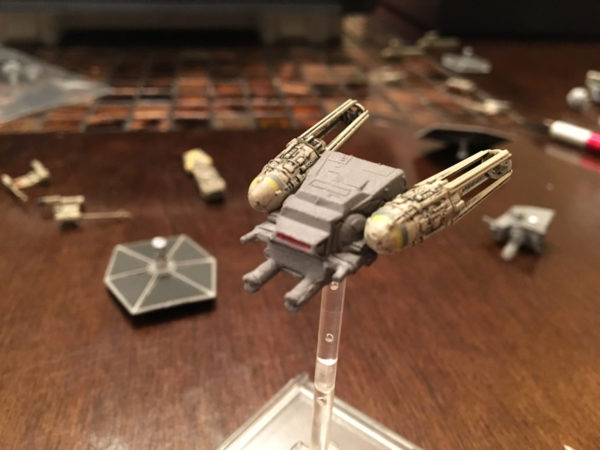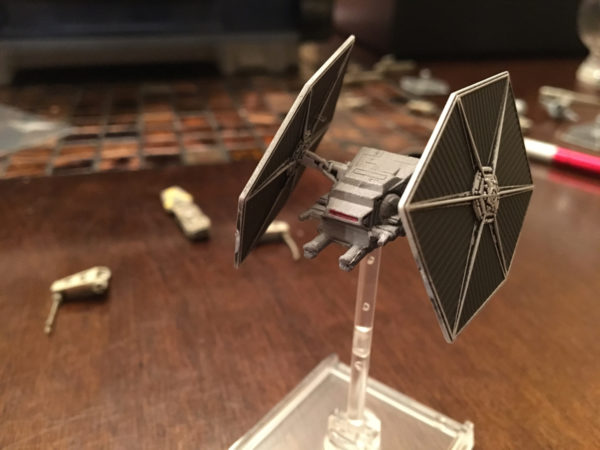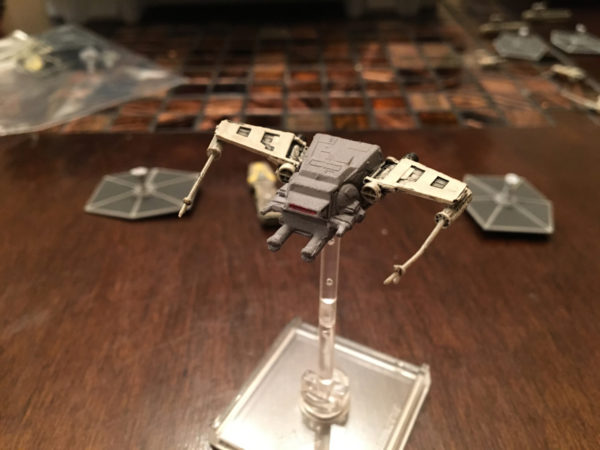 There you have it! Some of these uglies truly were pretty hideous.  I'm excited to see how the rest of it comes out and how the first game actually goes.