February brings to end a few contests that I've entered and with it, the results of my labors. Boardgamegeek held it's annual Picture of the Year contest and the folks in the Dropzone Commander Facebook group were busy with a contest showing off your own custom creations. Before we get to deep into the results, this Friday's photo took advantage of some of the natural scenery found in my backyard.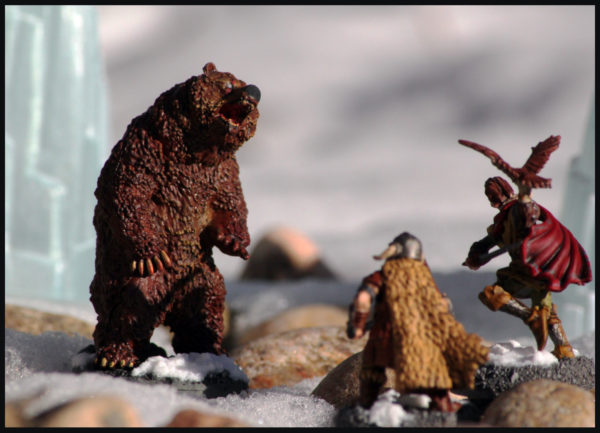 I grabbed some Heroscape terrain and my Frostgrave figures to create this encounter scene right in the snowy rocks of my backyard. The next day saw some sun and melted it all away so I was lucky to catch the scene when I did.
---
Up first, we have the conclusion of the Boardgamegeek Picture of the Year contest. This was the first time I've entered and I was surprised how things turned out. I used my favorite Gen Con image, already seen on this site a few times:
It did well and soon got into a tight 3-way race for second place. Every vote counted in the run up to the last few days and I was able to hold on and take second in the contest.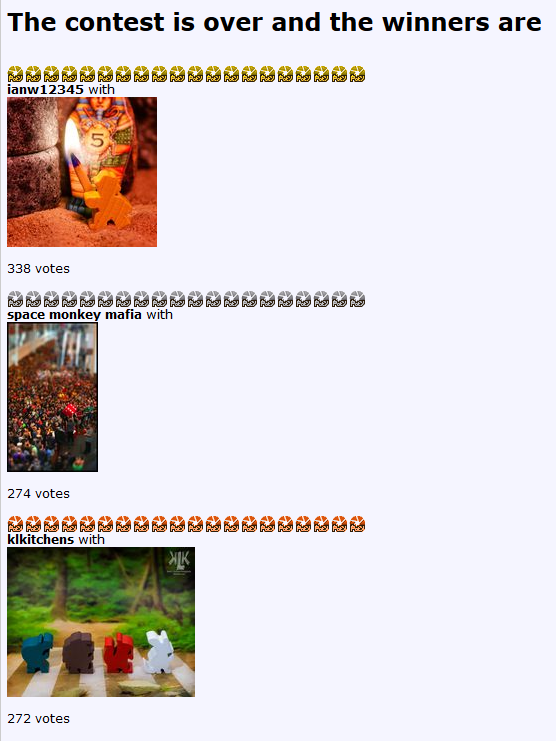 It was a lot of fun and I didn't expect it to go over that well but was very happy to see it gain the support it did. There were a lot of good photos in that group so it doesn't surprise me that there was such a tight race for the key places.
On the other side of things, the Dropzone Commander Community Group on Facebook concluded their custom model contest and I had two entries into that event. The first one was available on day one so I immediately entered my custom Optimus Prime: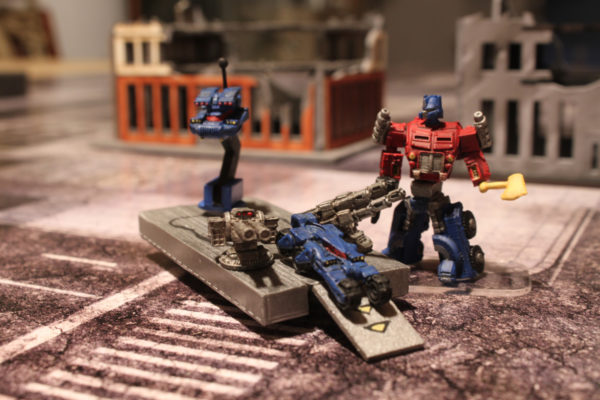 After I put Optimus in the ring, I began my two month journey to create my mobile building unit, The Olympus.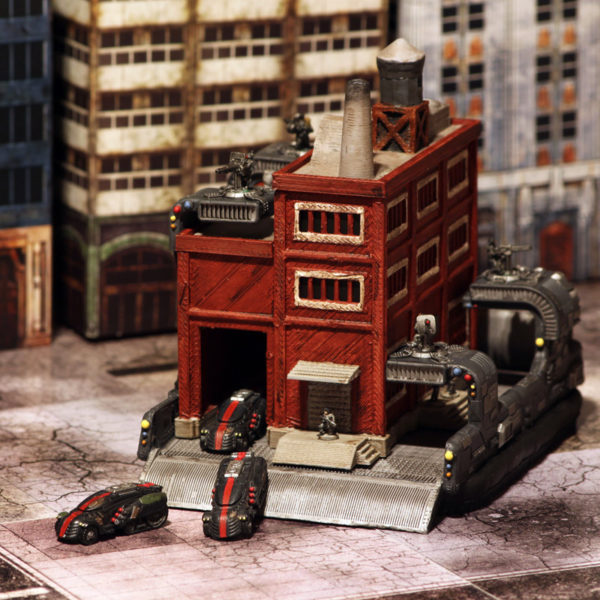 This contest ends on Saturday but my Optimus Prime is in a good position to take second place as well. We'll see how the final tally shakes out but it should be interesting.
While placing in these contests is great, it is their very existence that motivates me to push myself to create more of these projects. I'm grateful for those that run them and hope to contribute more in the future.