Finished up the head so the base orange is complete.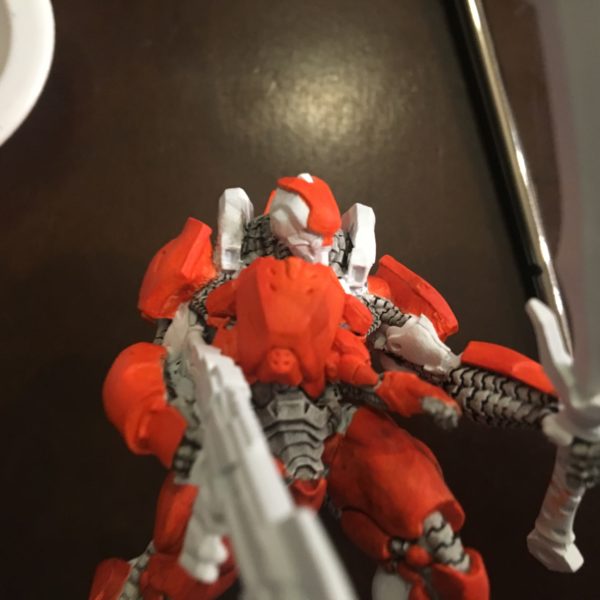 With all the base orange in I need to darken it so I went with the shade I normally use and it seemed to muddy all the clean work I was doing. Maybe I shouldn't tried to do it so painstakingly clean.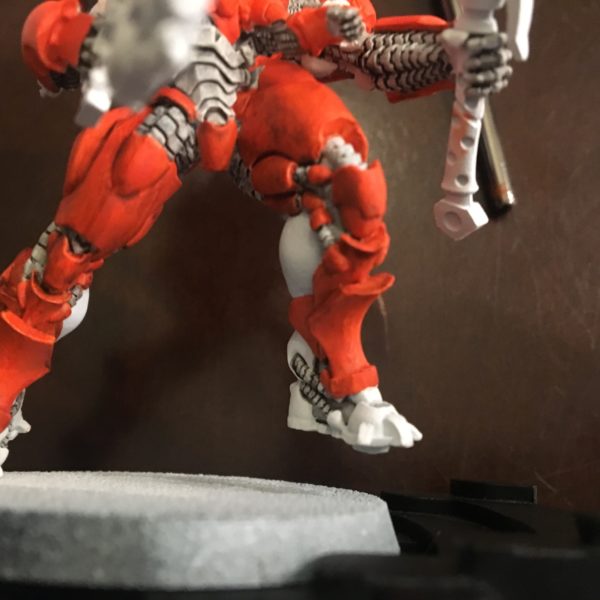 A little disappointing but I'll press on and hopefully it will turn out.