I know this month has been spammed with my short painting sprints everyday but it's not just paint, sometimes I ink too.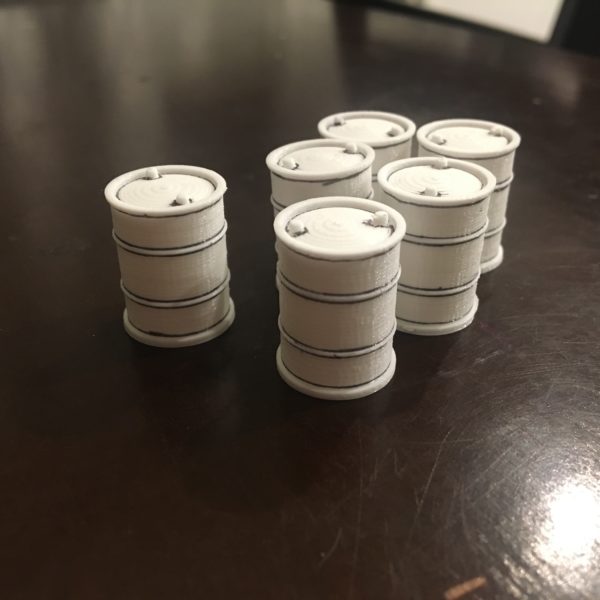 I printed up some 3D barrels for Here's Negan, the Walking Dead semi-co-op board game from Manticore Games. I'm still liking my high contrast "Inked!" style and the 3D prints came out well.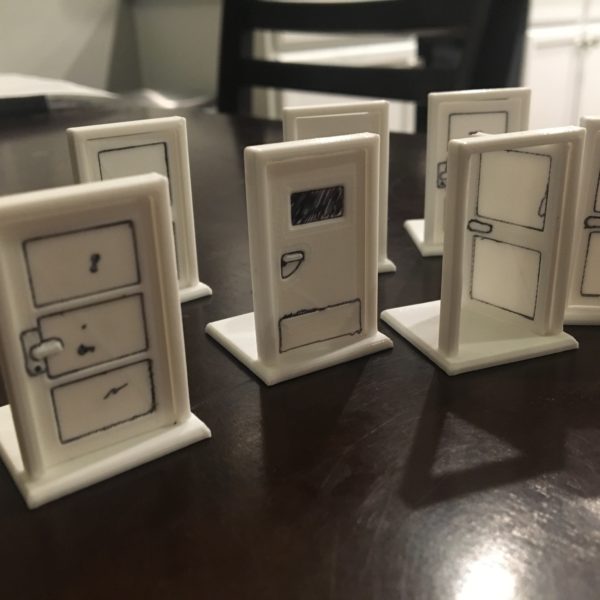 Along with the Barrels, I also picked up some doors from thingiverse. They also came out well and inked up easily.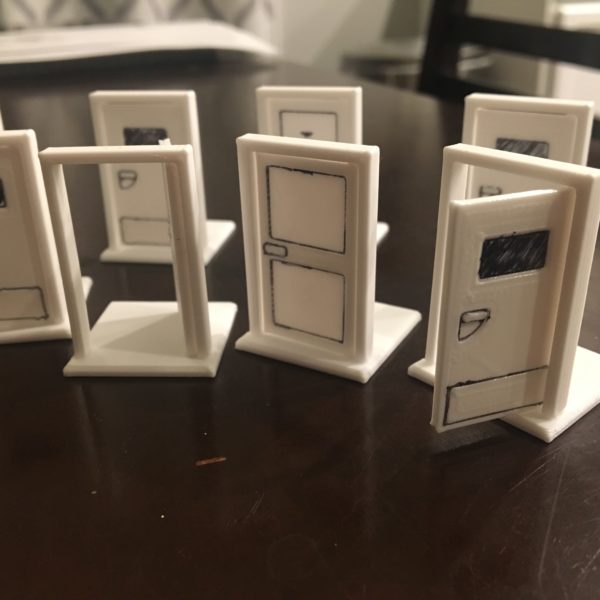 I haven't put them on the boards yet to see how the look but with solo gaming all the rage these days, I'm sure it will hit the table soon.