With a glut of new Infinity models and time to kill, I thought I'd start up another month-long Paint Challenge. I may not post everyday but I'll catch up as often as possible.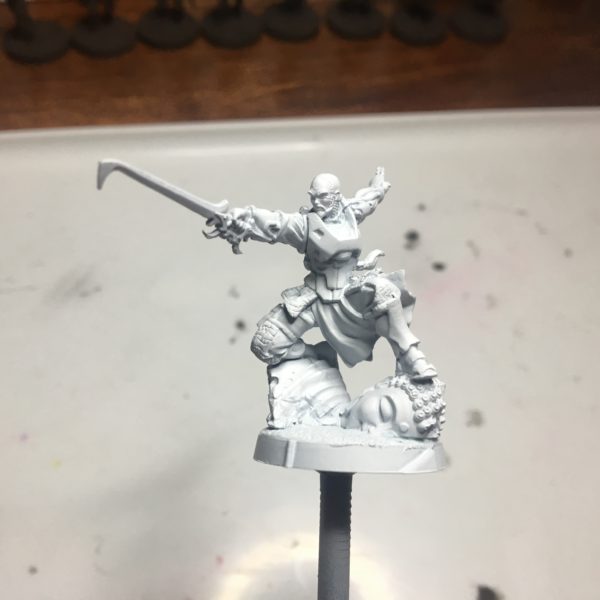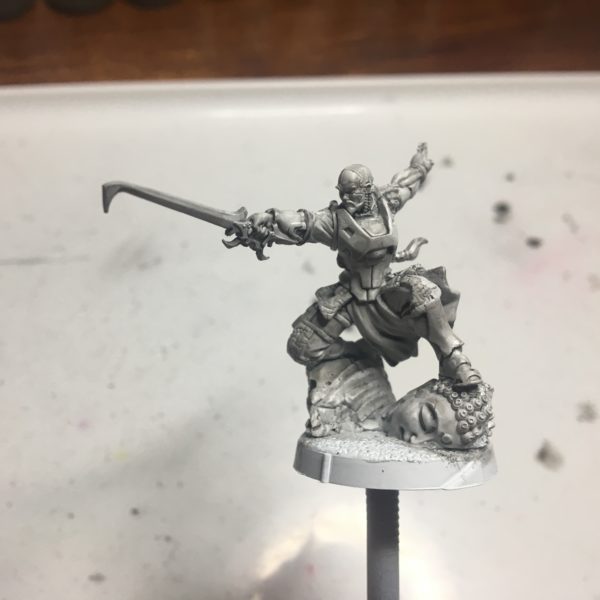 It took me a while to get everything together and organized for this month so all I have is some quick starts. I selected some primed Infinity models and gave them all a quick dirty wash.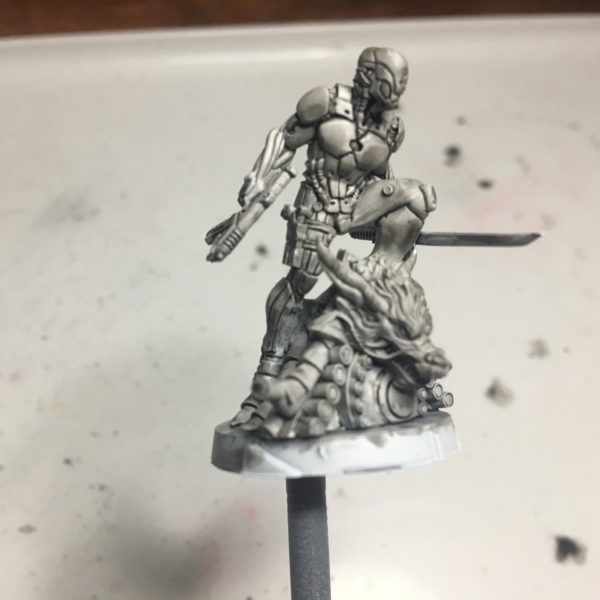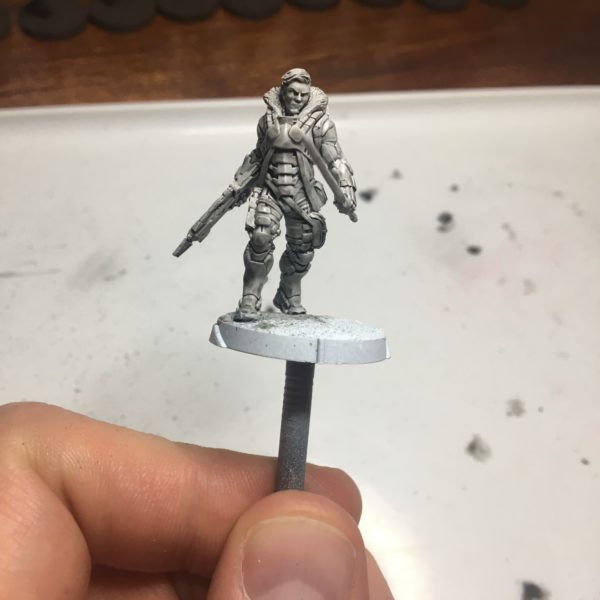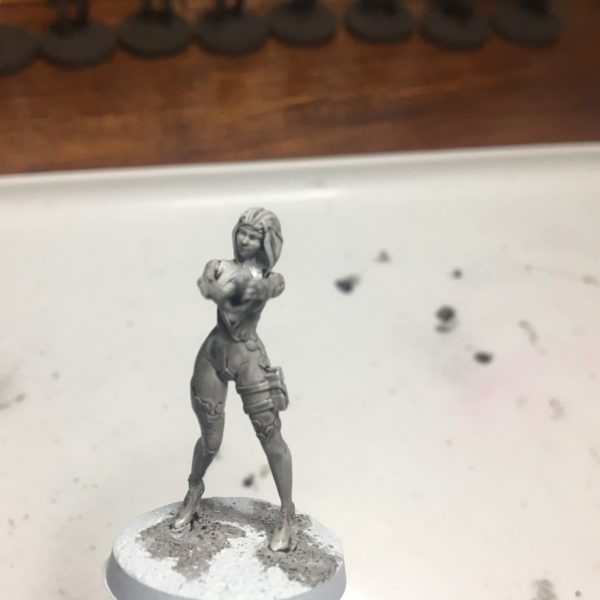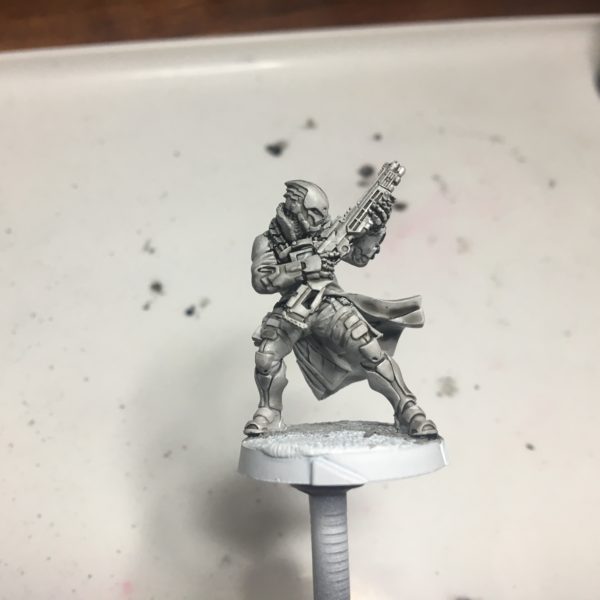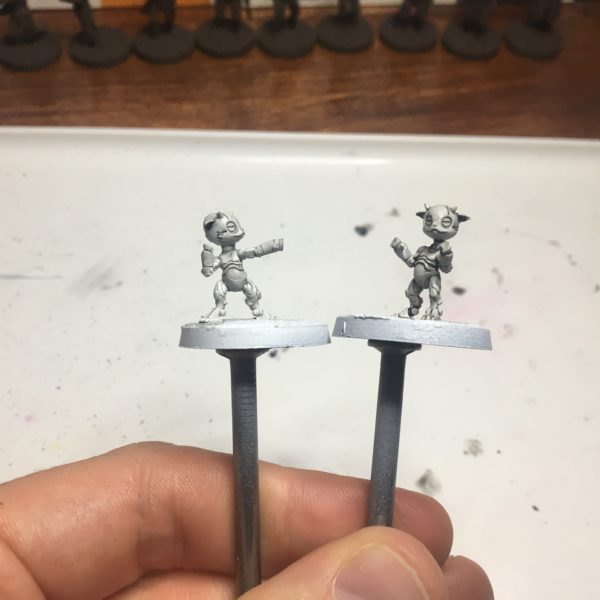 with those down, I moved on to my old west figures from Knuckle Dusters.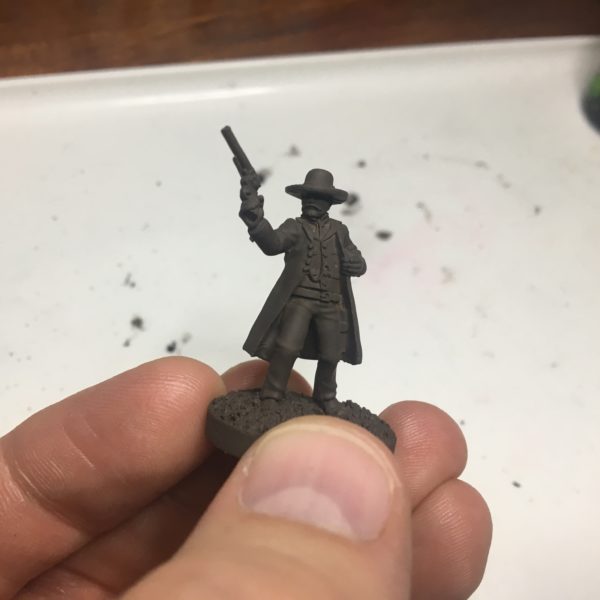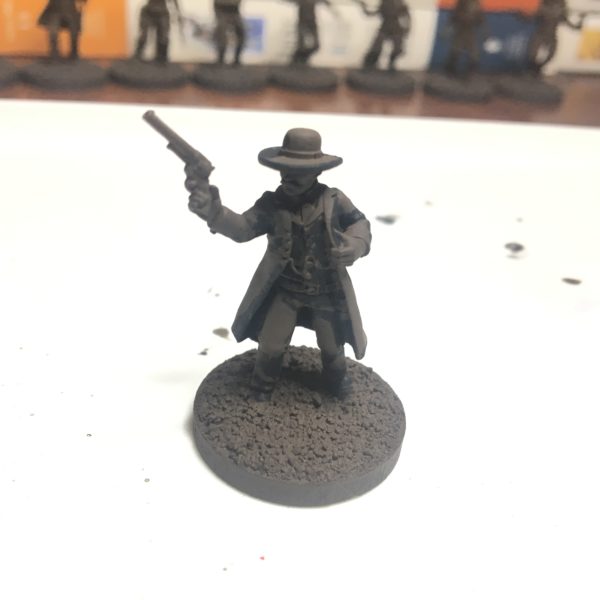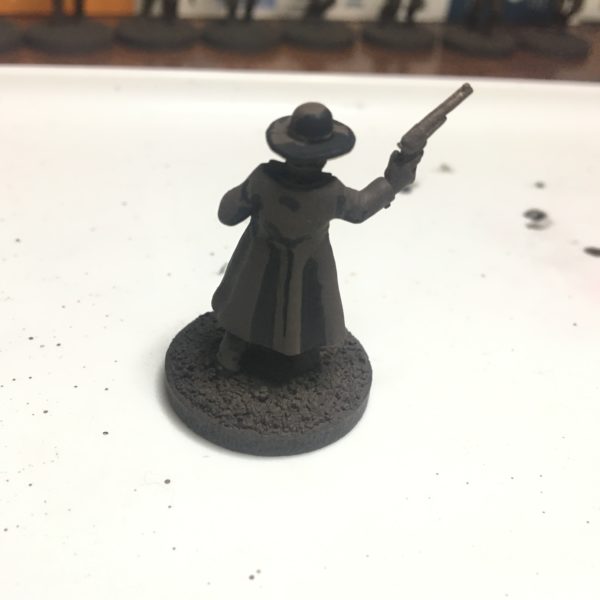 I'm just doing some heavy shadowing on the Wyatt Earp figure. This reminded me a lot of my "inked" Negan figures and I'm just experimenting with how I want to approach this "sepia" theme. Next will be maybe some blending and then highlighting the skin and brighter pieces.