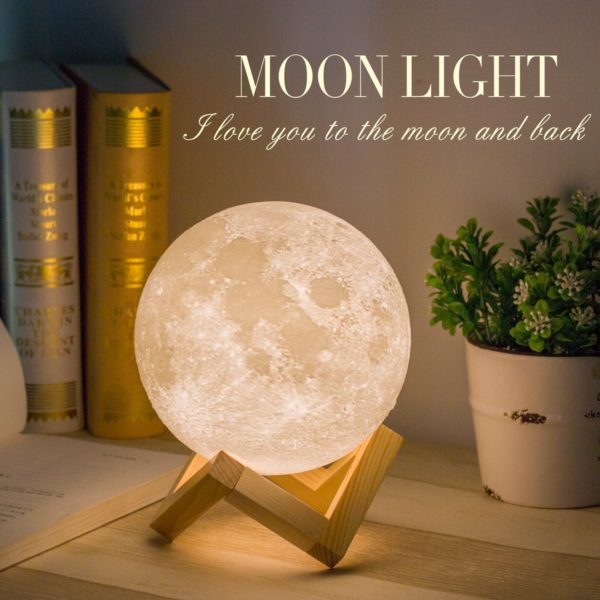 I picked up this great little toy the other day and had a little fun with it setting up a few Test of Honour pics.
Here were my favorite of the bunch:
While here were some of the others left on the cutting room floor.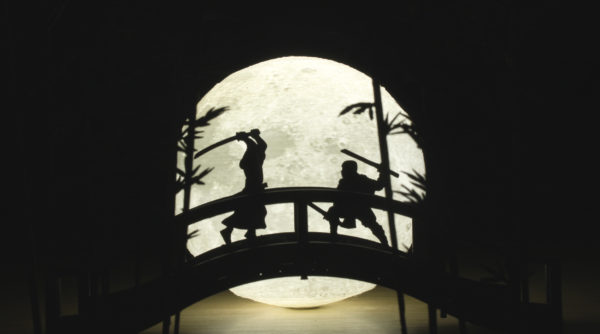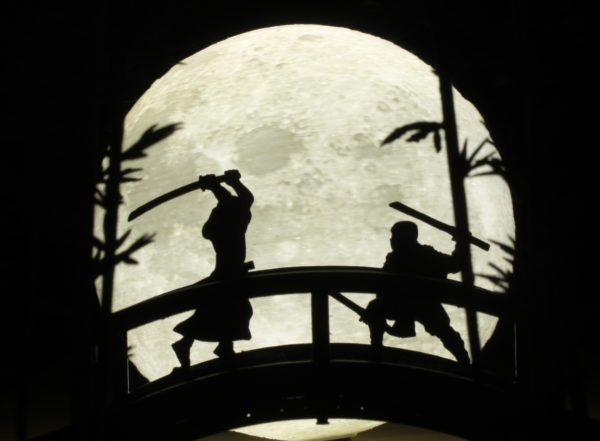 Pretty easy to set up and get a great dynamic effect.  Helps that the minis from Test of Honour are pretty great as well (Ninjas of Iga and the Teacher special figure).